Darcy Hango, Ph.D.
Faculty of Arts & Science – Department of Sociology and Anthropology, Adjunct Professor
email: darcyh@nipissingu.ca
  Roger Pizarro Milian, Ph.D.
   Email: rogerpm@community.nipissingu. ca
Education

:

B.A. (Political Science/Sociology), M.A./PHD (Sociology), McMaster University;
Areas of Specialization

:

– Sociology of Education

– Organization Studies
Research Interests

:

– Social Stratification

– Higher Education Management/Policy
Brad Seward, Ph.D.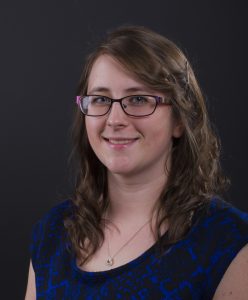 Megan McMaster, BA
Research Assistant
email: mamcmaster965@community.nipissingu.ca